Our Location
111 2nd Avenue North
Vulcan, Alberta, T0L 2B0
Our Hours
Monday – Friday: 8:30am – 5pm
Saturday – Sunday: Closed
Holiday Hours: December 23th-26th CLOSED December 30th-January 1st CLOSED
Our Services
We have a wide variety of medical, surgical and preventive services to meet your pet's needs. If you're ready to see our expert veterinary team in Vulcan, Alberta, call Vulcan Veterinary Hospital today to make an appointment.
More Services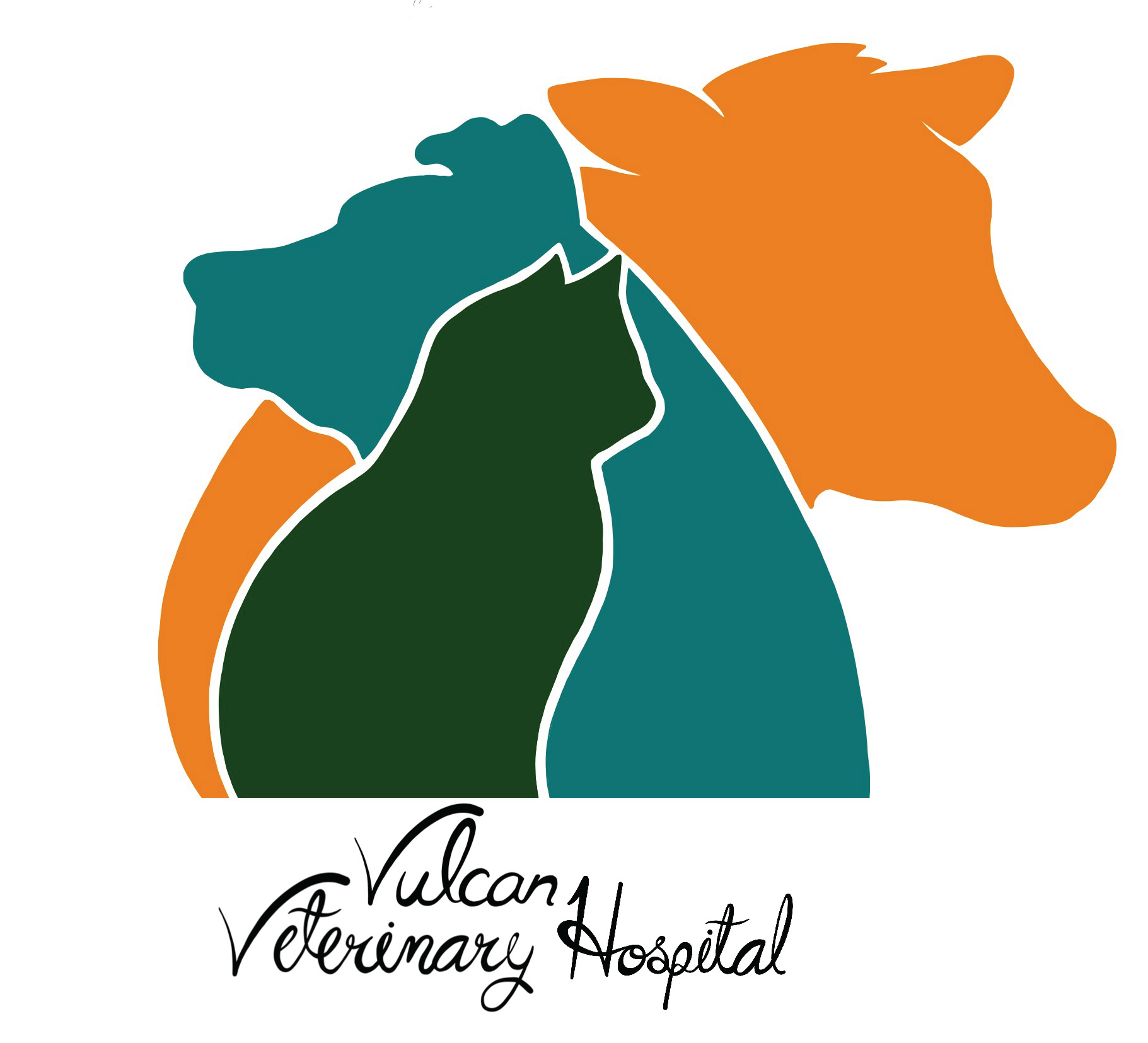 Our Mission
Our veterinarians and staff are devoted to staying on top of the latest diagnostics, treatments, and wellness programs to maintain your pet's optimal health. Let's work together to keep your beloved furry friend happy and healthy!
About Us
Health Library
Vulcan Veterinary Hospital is pleased is to provide a library of professionally written articles updated by practice experts and reviewed by practitioners to bring you the most up-to-date, trustworthy pet health information.
Pet Health
Vulcan Veterinary Hospital
Your Veterinarians in Vulcan, Alberta
Holiday Hours: December 23th-26th CLOSED December 30th-January 1st CLOSED